Alpaca Hats
Here on Original Artisan, our alpaca hats and gloves are handmade by Bolivian artisans, high in the mountains of the Andes. Fashioned from 100% pure alpaca wool, our alpaca hats are warm, stylish, hard wearing and unique.
…
Although relatively rare, alpaca wool is rapidly becoming one of the most sought after materials in the Western world for use in the creation of luxurious garments and winter wear. With over 80% of all alpaca fibres coming from the high regions of the Andes, it's amazing properties outclass it's woolen counterparts, meaning demand far outweighs the supply of this wonderful natural fibre.
Second only to silk for strength, alpaca is stronger, warmer, softer and much more durable than wool. Alpaca is also hypoallergenic, making it ideal for those who suffer from allergic reactions to normal wool.
Our pure alpaca hats are dyed with natural colours and hand knitted in small numbers by our ladies in La Paz.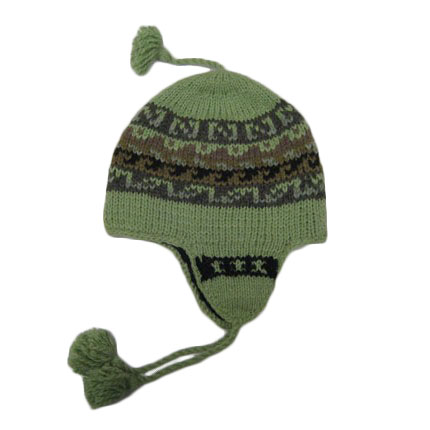 Alpaca Hat
With a range of alpaca hats available in a variety of styles featuring traditional patterns and vibrant colours, Original Artisan hopes to have a hat for everyone. Many of our alpaca hats are sewn with a fleece inner lining providing extra warmth and comfort.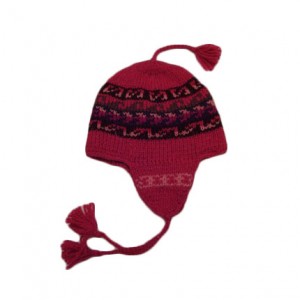 Alpaca Hat Sizes
All our alpaca hats are generally labelled 'one size fits all'. Due to their handmade nature, each hat varies slightly in size from the next. Although sizes differ slightly, they stretch easily and will generally fit most medium sized adults and children.
If you try one of our hats and find it does not fit, just let us know and we will happily refund your purchase or do our best to find one suitable for your head size.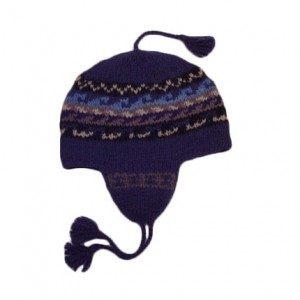 Providing exceptional warmth and comfort, the properties of alpaca outclass any similar woolen garment. Our alpaca range of hats consistently receive great feedback from our customers, along with our fantastic range of handmade gloves.
…
Our children's selection of alpaca hats are especially cute. With a comfortable inner lining and also made from 100% pure alpaca wool.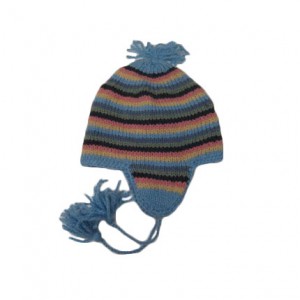 Click here to visit our alpaca clothing category.
Featuring lots of handmade hats and gloves, scrarves, shawls and pashminas.
…
If you'd like to view more of our products, take a look at our extensive range of handmade woolen slippers and leather belts.
Tags: alpaca hat, alpaca hat with flaps, alpaca wool chullo, alpaca wool hat, andean hat, skate hat, ski hat, wool hat, woolen hat