Welcome To Original Artisan
Welcome to Original Artisan, a unique webshop blog that brings the best of the Bolivia straight to your door.
We're going to be bringing you great products direct from the continent of South America, including some amazing stuff from the world's highest capital city – La Paz and lots of handmade goods from the indigenous tribes living high in the mountains of the Andes.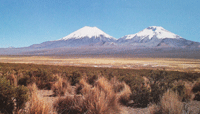 The Payachatas – Twin Volcanoes of Bolivia
Everything you see on this site is sourced directly from local artisans and bought at a fair trade and price defined by the skilled craftsmen and women who create them.
They are sourced by my own family who have been living, working and trading with the South American people for over twenty years and have the knowledge and experience to select the best and most charismatic pieces for our readers.
The idea of this blog is to create more of a personal sales experience for our viewers and we really do urge anyone interested in our products to contact us if they have any queries or would like more information on an item.
Also, if there are any products that you are interested in that are not featured on this website and originate from countries in South America such as Bolivia, Columbia or Peru etc. then feel free to contact us and we will do our very best to get hold of them for you.
This site is constantly expanding and our product list and featured posts depicting life in Bolivia are updated on a daily basis. We hope to be bringing you lots of stories, videos and photographs that bring our visitors closer to the artisans, their communities and their daily lives and events that combine to create the colourful products you see on our pages. Stay tuned for some amazing stories, goods and great bargains coming this way..
..and remember, everything you see here is created by an Original Artisan.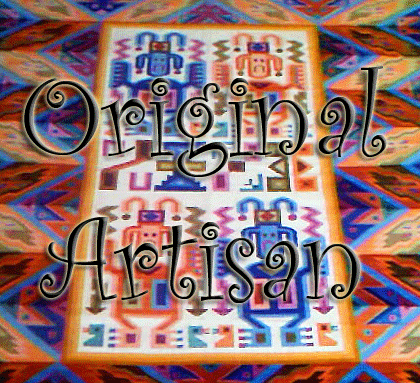 Tags: andean, artisan, bolivia, products, south america